Not Mush-Room For Stu In Old Bar
Posted on 21st July, 2021
What started as an experimental project has become a gourmet mushroom business in Old Bar.
Local Stu Hartley never thought his product would be sought after by high-end restaurants and nationally recognised in food awards, but the Mid-Coast local has exceeded his own expectations.
Stu and his wife have even been recognised in the Delicious Produce Awards — run by the glossy food magazine — which involves some of the best chefs in the country rating a range of gourmet products, from cheese and butter to saffron and seafood.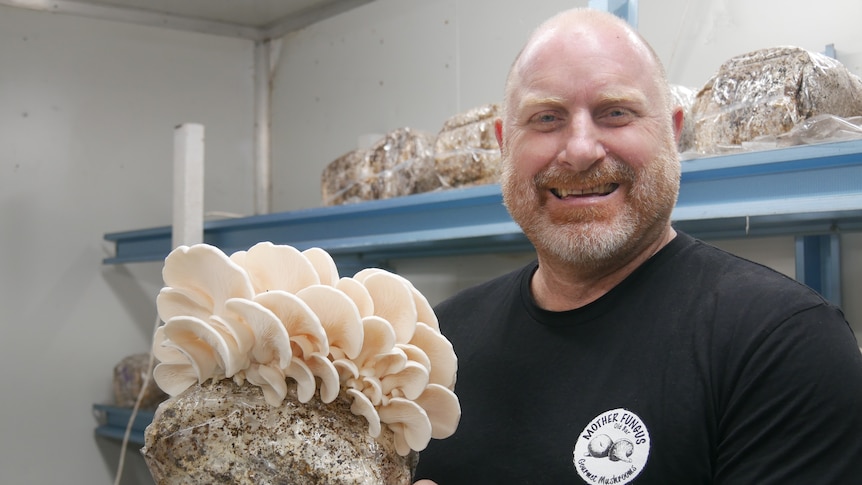 Stu was recently featured in national news for his homemade acheivements.
"I never thought I'd own a lab or have cool rooms like this," Mr Hartley said. "Let alone get awards or have Australia's top chefs rating my product." He said to ABC News.
Oh, and as for a business name? "Mother-Fungus" has a nice ring to it.